Join Us For Our 19th Annual Western Massachusetts Cyclocross Camp
August 3-4, 2019

The Cycle-Smart Cyclocross Camp is the original, most popular, and most emulated 'cross camp in North America. The camp's unique attraction lies in its beautiful setting, fun atmosphere, mix of ability levels and personalities, and the opportunity to learn and practice skills with America's best and most experienced 'cross coaches and racers.
Cycle-Smart coaches provide hands-on instruction in technique and training for cyclocross, as well as an optional bike fitting session on Friday. Camp is limited to 50 participants, and open to riders of all ability levels, although everyone must have a USAC license. Unlicensed riders can purchase a license at the camp for an additional charge.
The camp's alumni speaks for itself. Jeremy Powers, Ellen Noble, Stephen Hyde, Curtis White, Lyne Bessette, Emma White, Mike van den Ham, and so many others got their start as participants at our camp. Many have returned as coaches. There is no other camp like it.
Camp Info
Coaches: This year's confirmed coaches are Head Coach Adam Myerson, Senior Coaches Alec Donahue, and Jacob Fetty, Associate Coaches, Jordan Villella, Erica Zaveta, and Tyler Cloutier, and Cycle-Smart elite rider Merv Davis.
Dates: August 3-4th, 2019
Full Weekend Price: $400
Optional Bike Fitting, Friday only, by appointment : $15
Level 4 'Cross Camp Training Program: $150. This is a training program designed to complement the skills and knowledge you will gain when attending the 'cross camp. The training program will take you from the weekend of the 'cross camp through to the end of the cyclocross season.
PLEASE NOTE: The Level 4 'Cross Camp Training Program is ONLY available to people purchasing one of the camp attendance registration options.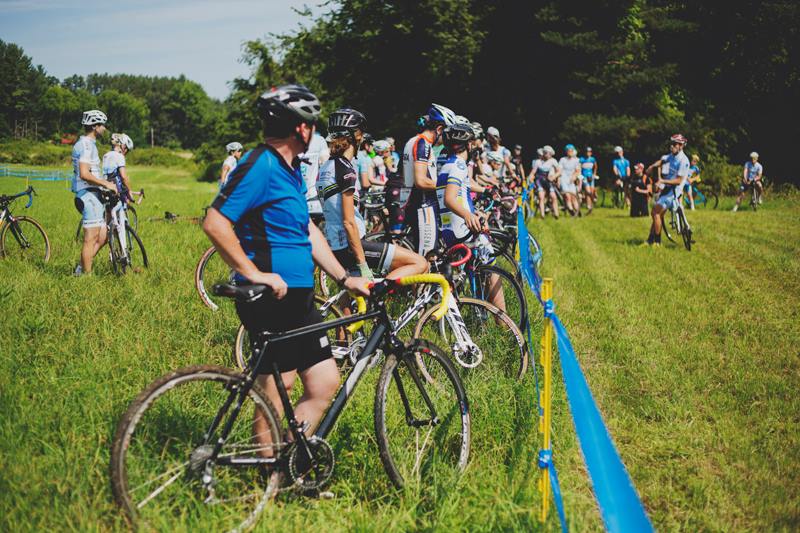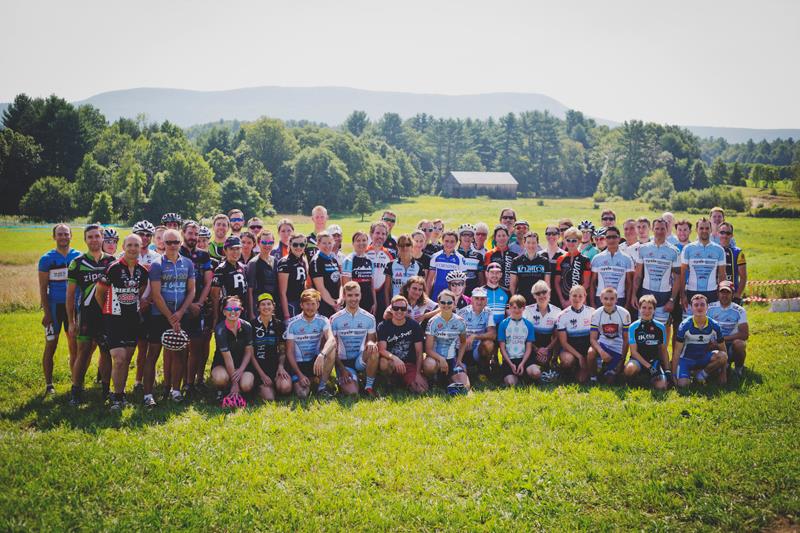 Driving Directions
Glendale Ridge Vineyard
155 Glendale Road
Southampton, MA 01073
Lodging
Lodging is not included in the camp. There are many nearby lodging options in Northampton, Amherst, Springfield, Westfield, and Greenfield. We saw from past years that when we provided lodging for camp, that's where the majority of the expenses went, making the camp too expensive. By simply providing local hotel recommendations, we feel this gives people the freedom to find lodging to match their budget.
For additional hotel information: Visitors Information for Northampton. Limited host housing is available on request.